How to Create a Free Chatbot for Weebly
---
ArtiBot.ai for Weebly
1. In your Weebly site editor, select the Embed Code option in the left panel and drag it over to your page anywhere.

2. In that box you have just created, click into it and choose the Edit Custom HTML option. Then you will see a box to enter your Artibot code snippet. Paste it in that area. Click out of the box.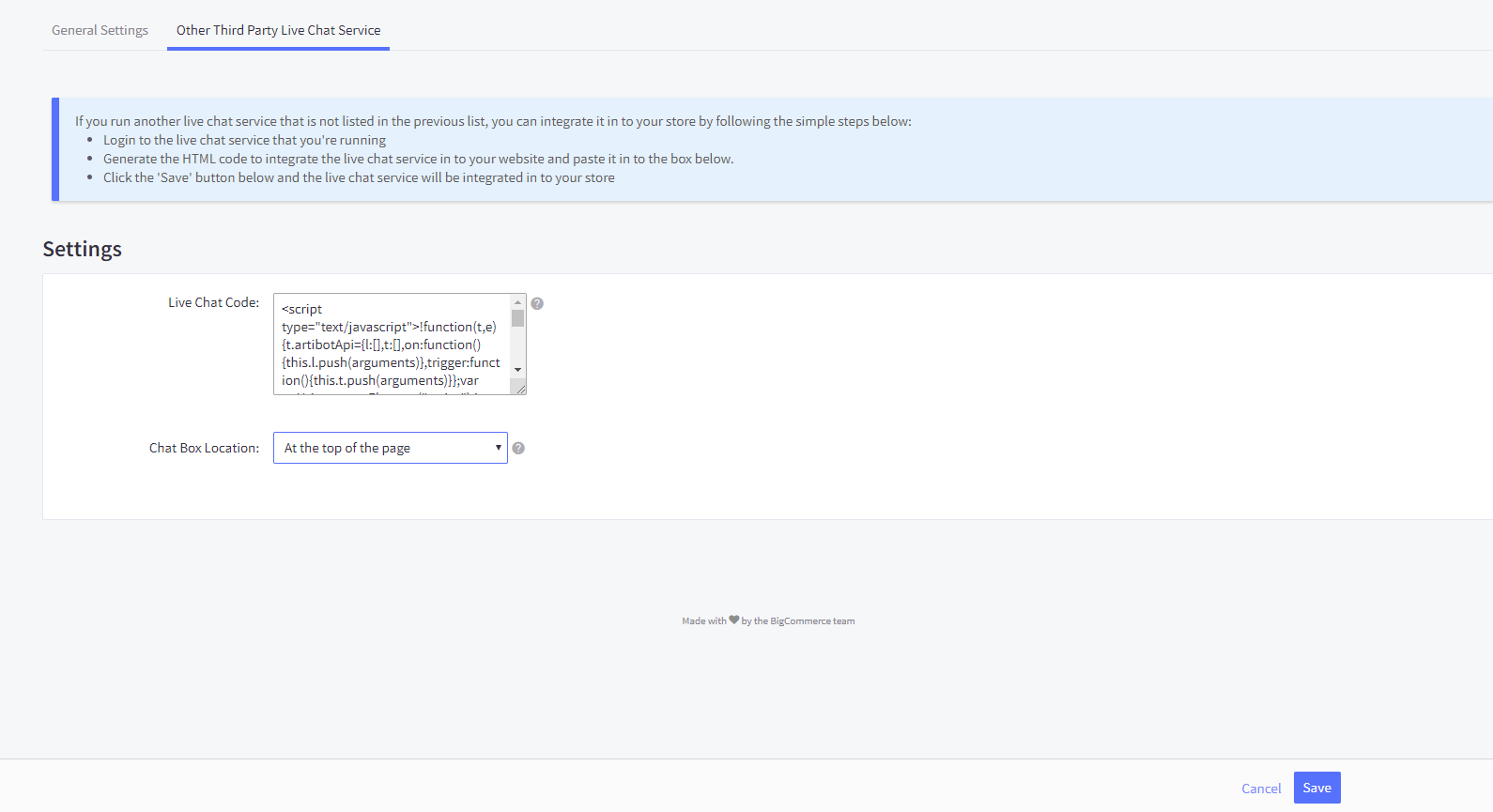 3. The chat box will then appear in the bottom right corner of your site. You will notice it added the bot in that HTML box you dragged over. Just delete that as it's no longer needed. Publish your site changes and you are all set!
---
Have other questions? Chat us or email support@artboti.ai.
---